CHRISTMAS
Is Here!!!
Click here to see our huge range for your feast!

Online Shop
CC's Quality Meats & Smokehouse
Now Open


Start Shopping!

HOME DELIVERY
Check Out Our Awesome
Service!


Find Out More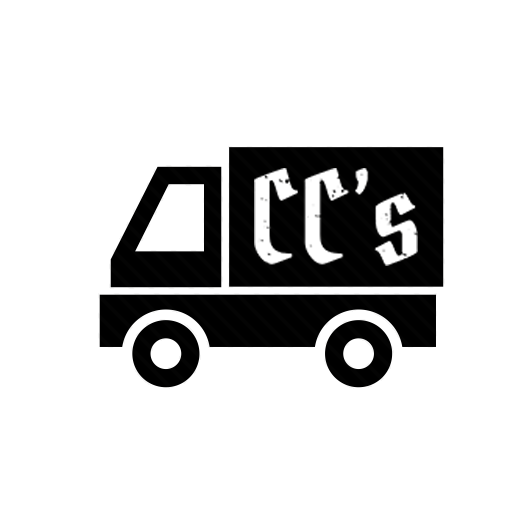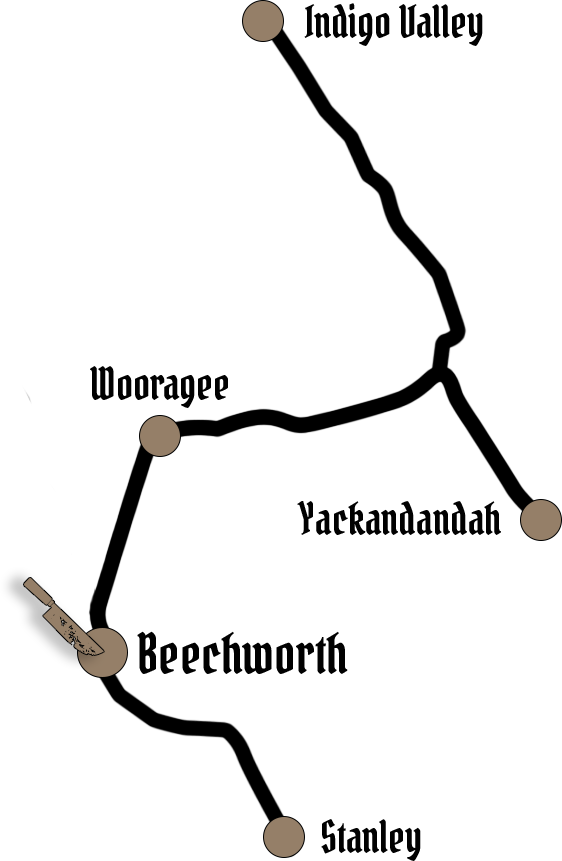 What Our Customers Are Saying
Opening Hours
Sunday   Closed
Monday   6:30am–6pm
Tuesday   6:30am–6pm
Wednesday   6:30am–6pm
Thursday   6:30am–6pm
Friday   6:30am–6pm
Saturday   7am–12:30pm
* Closed Public Holidays
Come and see us in our Beechworth shop at 70 Ford Street, Beechworth Victoria!
Experts In Quality
Professional and Passionate Butchers cutting, preparing and making all products on site, including our smoked smallgoods. We offer old fashioned service & can prepare to our customer's needs.
Local Smokehouse
Experts in smoking meats. We smoke all our Bacon, Ham, Kabana, Pastrami, Kransky, Hocks on site. You really need to taste the smoked CC's difference; our Bacon & Kabana are the talk of town.
Locally Owned & Operated
Support a small business with this proudly local owned & operated business. Living in Beechworth we know the abundance of what our region offers.
Gluten Free Options
Gluten Free options available. All our sausages are Gluten Free and delicious.