Silver Creek Sourdough now included in Free Deliveries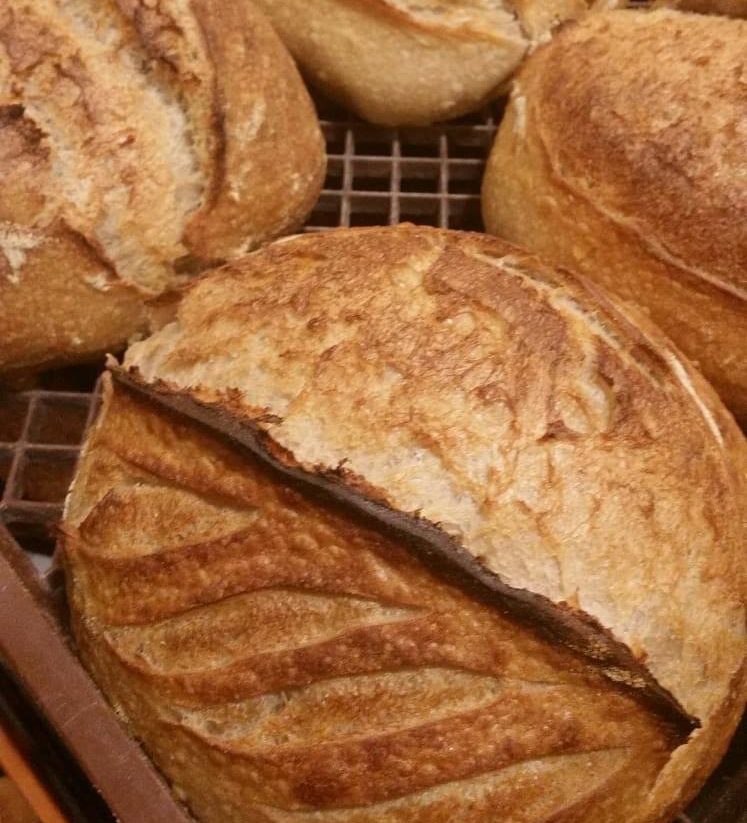 CC's Quality Meats & Smokehouse are excited to team up with Silver Creek Sourdough and will be included in our Free Delivery service. Now when your ordering your meat and can also get the amazing locally baked in Beechworth Silver Creek Sourdough. Baking from Tuesday to Saturday (not available on Monday's)
Traditional Hand Crafted Sourdough made with Organic Australian Flour. Made in Beechworth
A simple combination of flour, salt and water (along with a few added tasty extras such as seeds, fruit and honey) are used to create the delicious and nutritious Silver Creek Sourdough range of bread, crumpets and pizza bases.
Our natural, slow fermentation process allows all the good bacteria and wild yeasts to develop flavour as well as breakdown the gluten proteins allowing for easier digestion and greater absorption of nutrients.
No commercial yeast
No sugar
No additives or preservatives
No sourdough flavouring agents
No bread improver