CC's Xmas Orders now being taken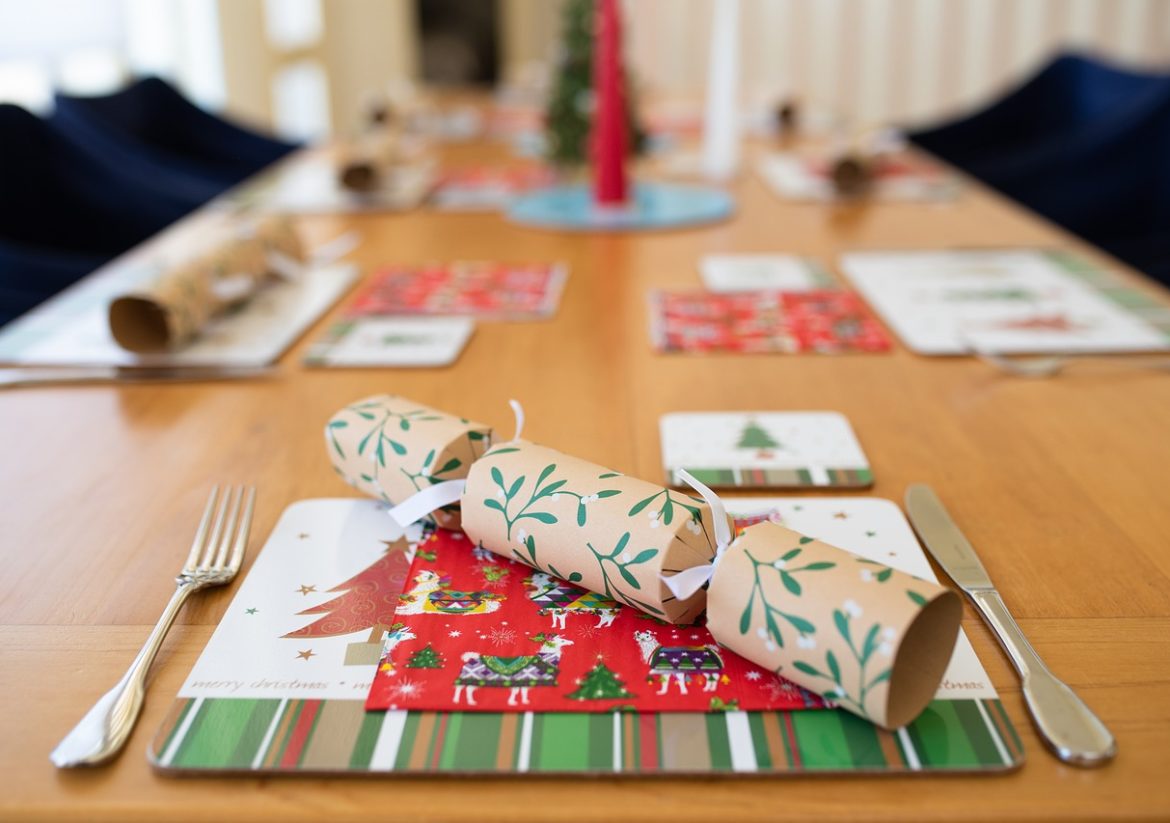 Christmas is upon us. At CC's Quality Meats we have everything you need to make your Christmas feast and time spent with loved ones perfect.
We've got everything you need for the perfect grass-fed, free-range Christmas with our range of Christmas meat. Our very special Christmas Range is filled with show-stopping centrepieces and all the trimmings ready to be delivered to your door in time for the big day.
Enjoy a wonderful Christmas feast with the best quality products from CC's Quality Meats & Smokehouse, Beechworth.
Make sure you come into or give us a call in the shop to discuss your requirements. We'll have all the usual favourites but happy to order in anything you may want for the day. You will smell them cooking over the coming month.
Order must be in by: Wednesday 18th December
Xmas Deliveries are: As usual plus Sat 21st Dec & Sun 22nd Dec deliveries 7am – 11am. Monday 23rd 7am – 4pm and Tuesday 24th 7am – 12pm.
Call 03 5725 1441
CC's Smoked Hams
Our speciality is our House smoked Ham. Made from Australian Free-Range Pork and smoked on our premises. These were an absolute favourite last year so make sure you put in your order, either Ham on bone or our smaller Boneless canon ball hams. All hams come with a Ham bag so you can keep it for weeks after.
Don't forget the BBQ favourites, we will have plenty of our famous burgers and sausages all gluten free to keep the visitors well fed.
Seafood
We will also be taking Seafood orders, just give us a call and we can get in salmon, fish, whole fish, prawns, scallops, oysters and more. Make sure you order to note miss out, we do get a small amount in such as Prawns and Oysters.
 U/10 Exmouth WA Cooked Prawns
 Australian Oysters
 Morton Bay Bugs
 Lobsters
 Crayfish
 Green Prawns
 Scallops
 White Fish
 Salmon Side
 Marinara Mix
 Whole Snapper
 Snapper Fillets
 Flathead Tails
 Squid Tubes
 Calamari
Orders in by: Wednesday 18th December
Call to order. Ph: 03 5728 1441
Christmas Deliveries
This Christmas we will have home deliveries to Beechworth and surrounds, Murmungee, Stanley, Wooragee free to your door. Indigo Valley and Wooragee free delivery with minimum order of $50. Avoid the crowds and relax this year with door to door service.
Deliveries for Xmas meats must be in by : Wednesday 18th December to avoid missing out.
All other orders by : Night before
Delivery Dates and Times:
Xmas Deliveries are: As usual plus Sun 22nd Dec deliveries 7am – 11am. Monday 23rd 7am – 4pm and Tuesday 24th 7am – 12pm.